work with us
an overview of what it's like to host the craft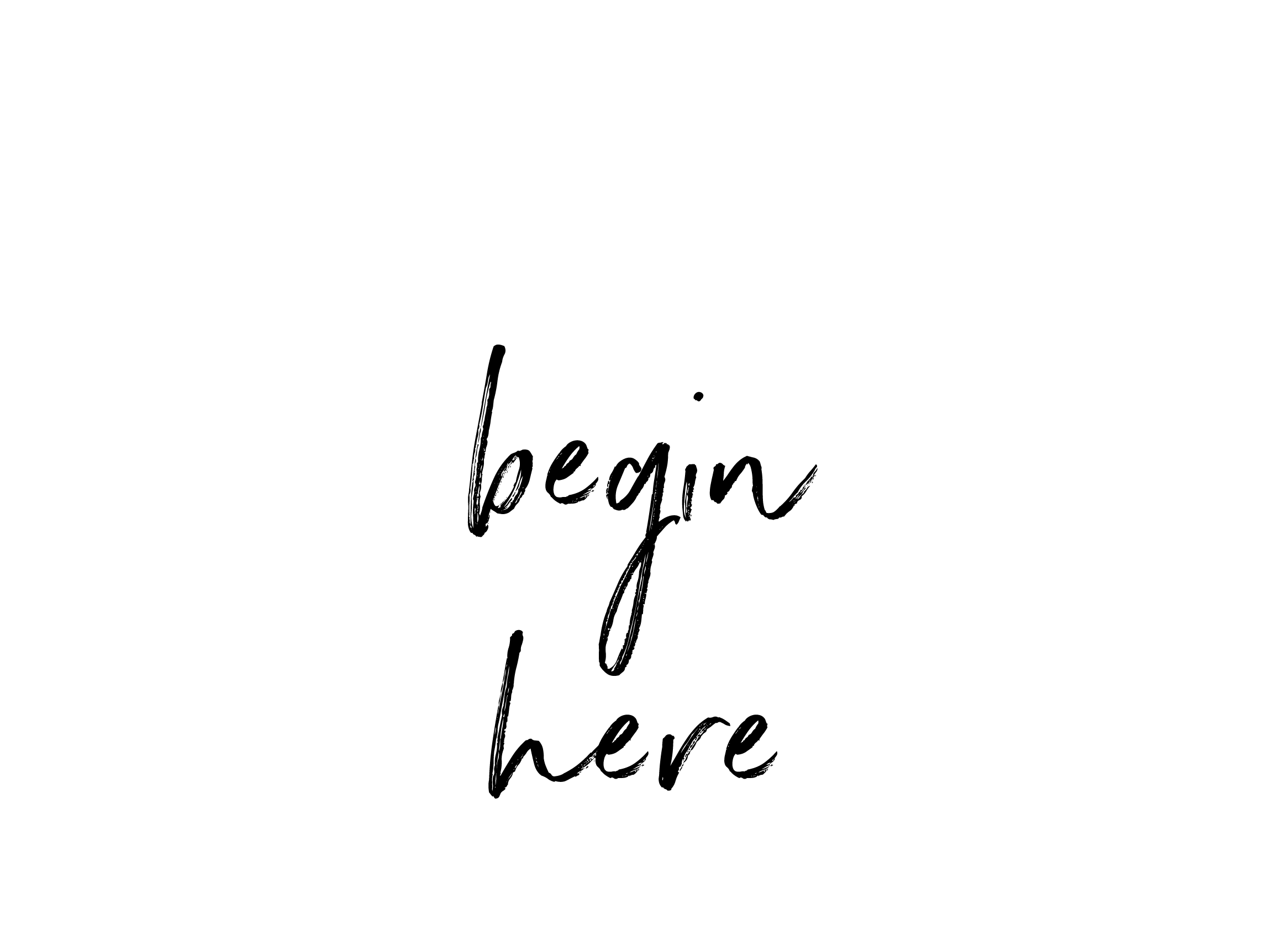 We got your back. We can bring the Craft, in part or in whole, to your community.
As practitioners and studio owners ourselves, we know first-hand the pressure to maintain quality instruction and to offer growth opportunity for your community. More often than not, the option for advanced training, let alone quality checks and balances, is unavailable and creating a learning program is very difficult to begin!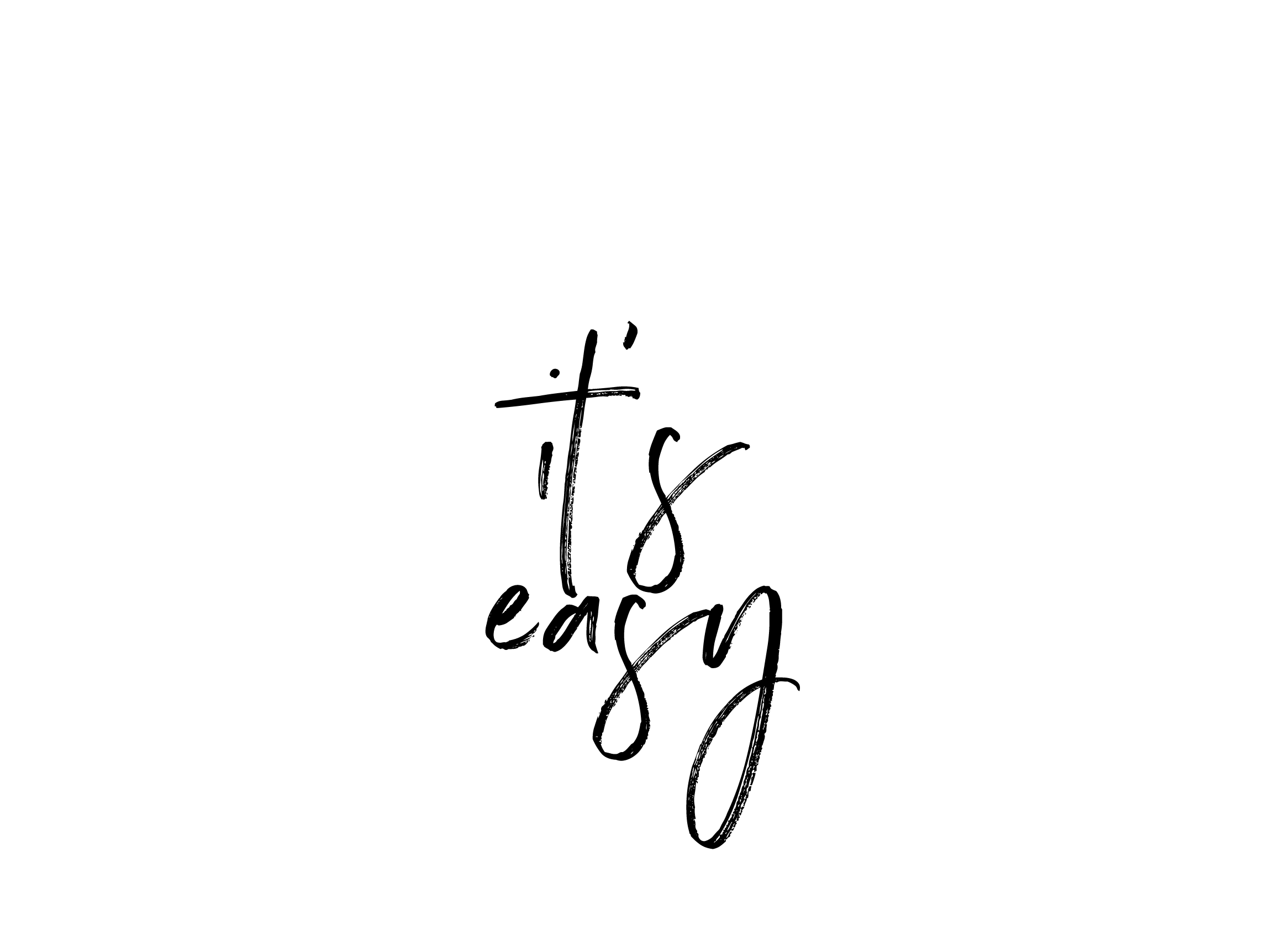 You have plenty to do as a business owner and studio manager, so all you will have to do is bring the students and we will take care of the rest. We prepare all of the design and marketing, and we manage the customer service, scheduling, finances, and community engagement! Not to mention, we'll teach all the Craft classes! Ha! Plus, you have direct access to our facilitation skills and slew of successful workshops (owners and managers attend workshops for free)! Whoop!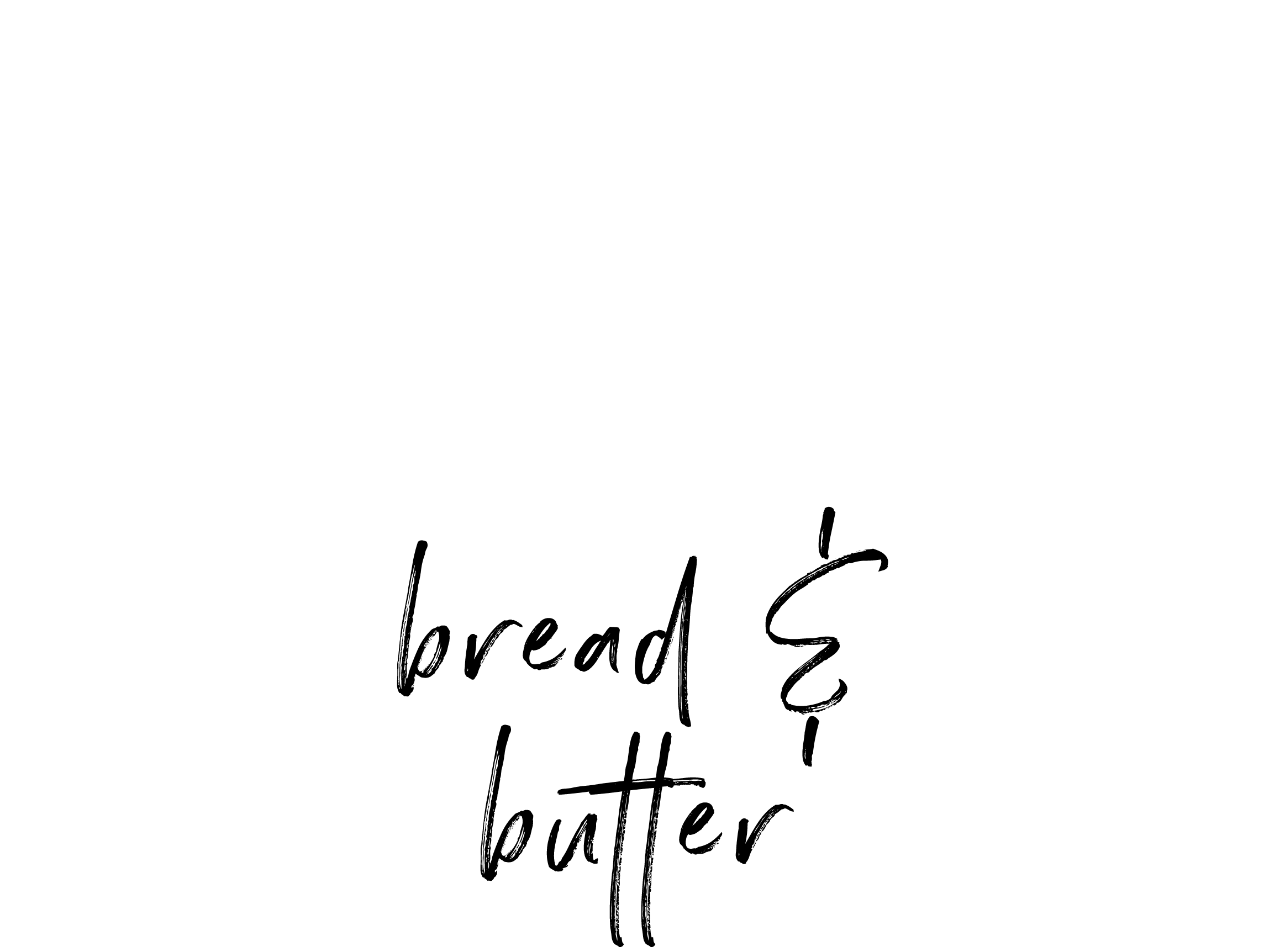 Teaching yoga is our specialty
Our lecturing and facilitation style is dynamic and interactive, complete with riveting visuals, handouts, and many opportunities for students to engage and discuss the material.
We encourage self-reflection as much as partner work and group discussions to touch on our student's unique learning styles. Further, we implement our newfound knowledge and we practice teach, a lot, so it's not a foreign thing—teaching. Each lecture is sure to bring an AH HA moment (or two, or fifty!), enlightening your student's practice for the rest of their lives!
...like uber eats, but for yoga
The Craft literally delivers all the yoga to your doorstep. Your instructors will get quality instruction and your community of yogis get to learn more about yoga. Not to mention you'll have a team of instructors ready to teach for you upon graduating. Guaranteed they'll be good. The Craft is your one-stop shop for your community of yogis to continue to learn and grow!
Explore these links to drill down a bit deeper…
You ready for more? Awesome! Fill out this short form and we'll talk shop.