host the craft 200hr
a list of potential craft training programs
The Craft has many permutations, is entirely flexible, and can conform to your scheduling needs and desires.
Taste the possibilities below!
(BTW, we love questions. Email us (or fill the form below) so we can chat and see how to make this program a reality for your people.)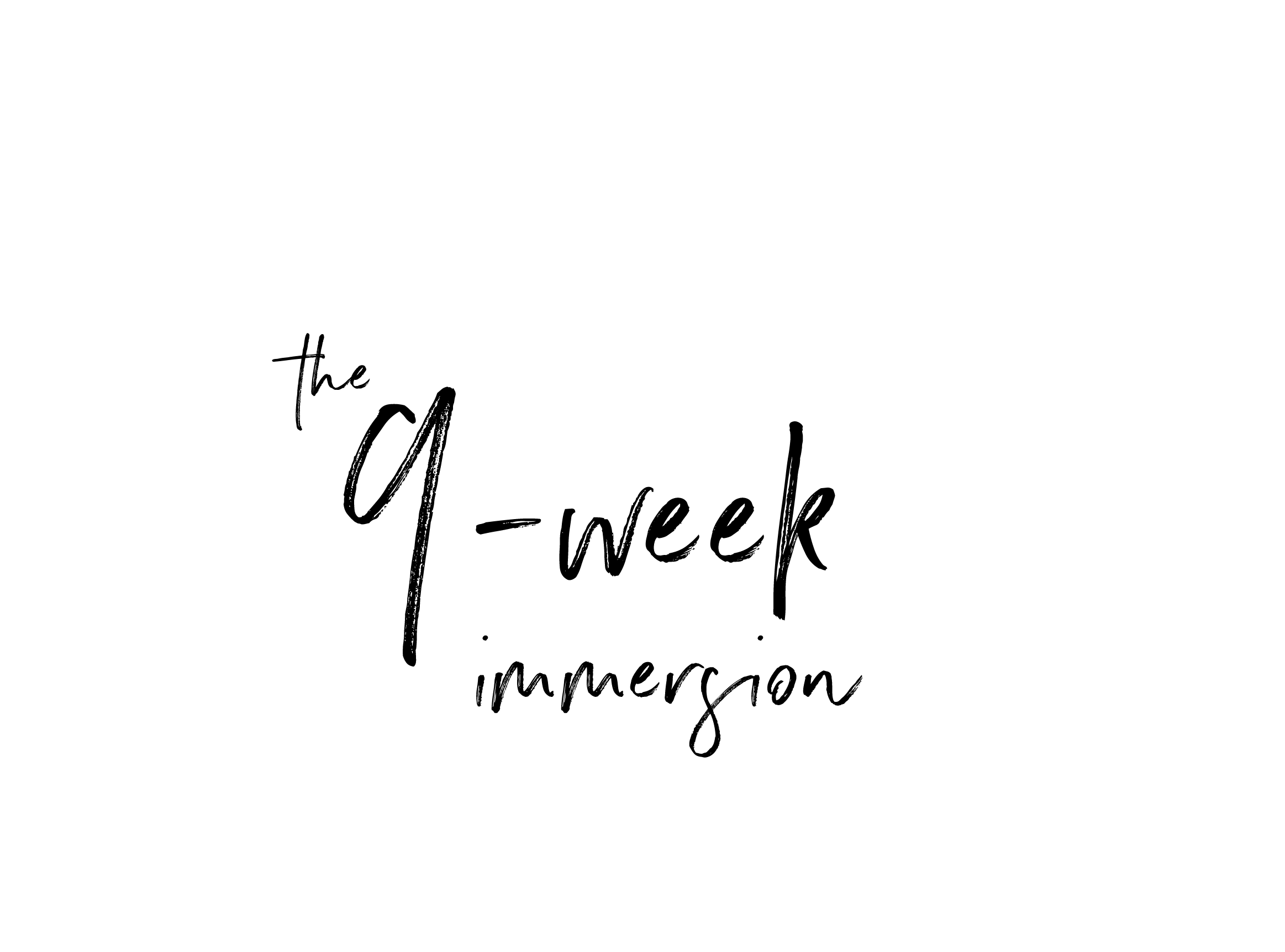 This unique program is perfect for the 9-5er who holds down a full-time job.
Details:
One 5-hour day per week
Two 8-hour days per week
(recommended yoga field trips)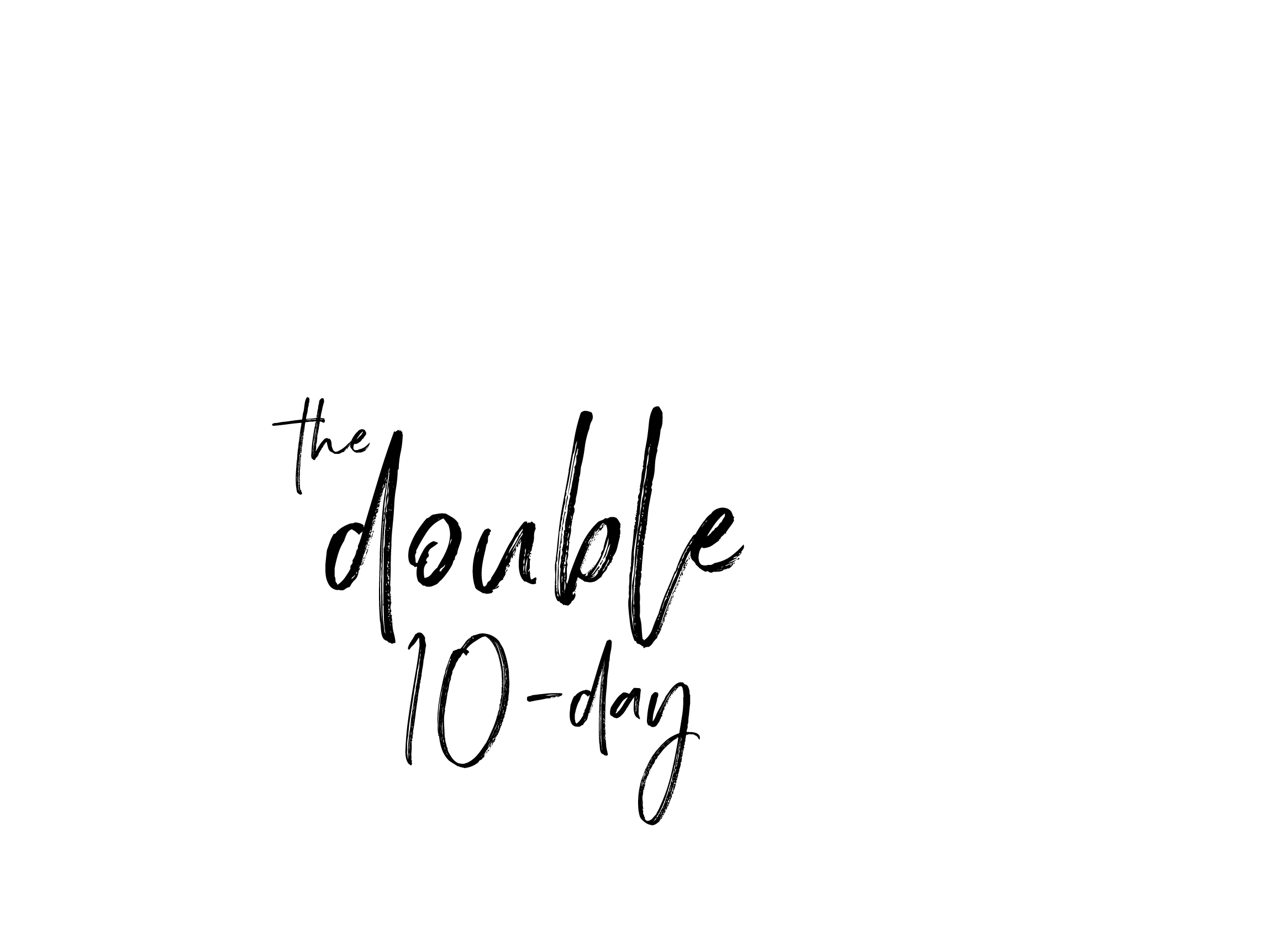 This is the format for those that can get away from the daily grind to dive just deep enough into the content.
Details:
8-10 hour days
at least one month break inbetween
(recommended yoga field trips)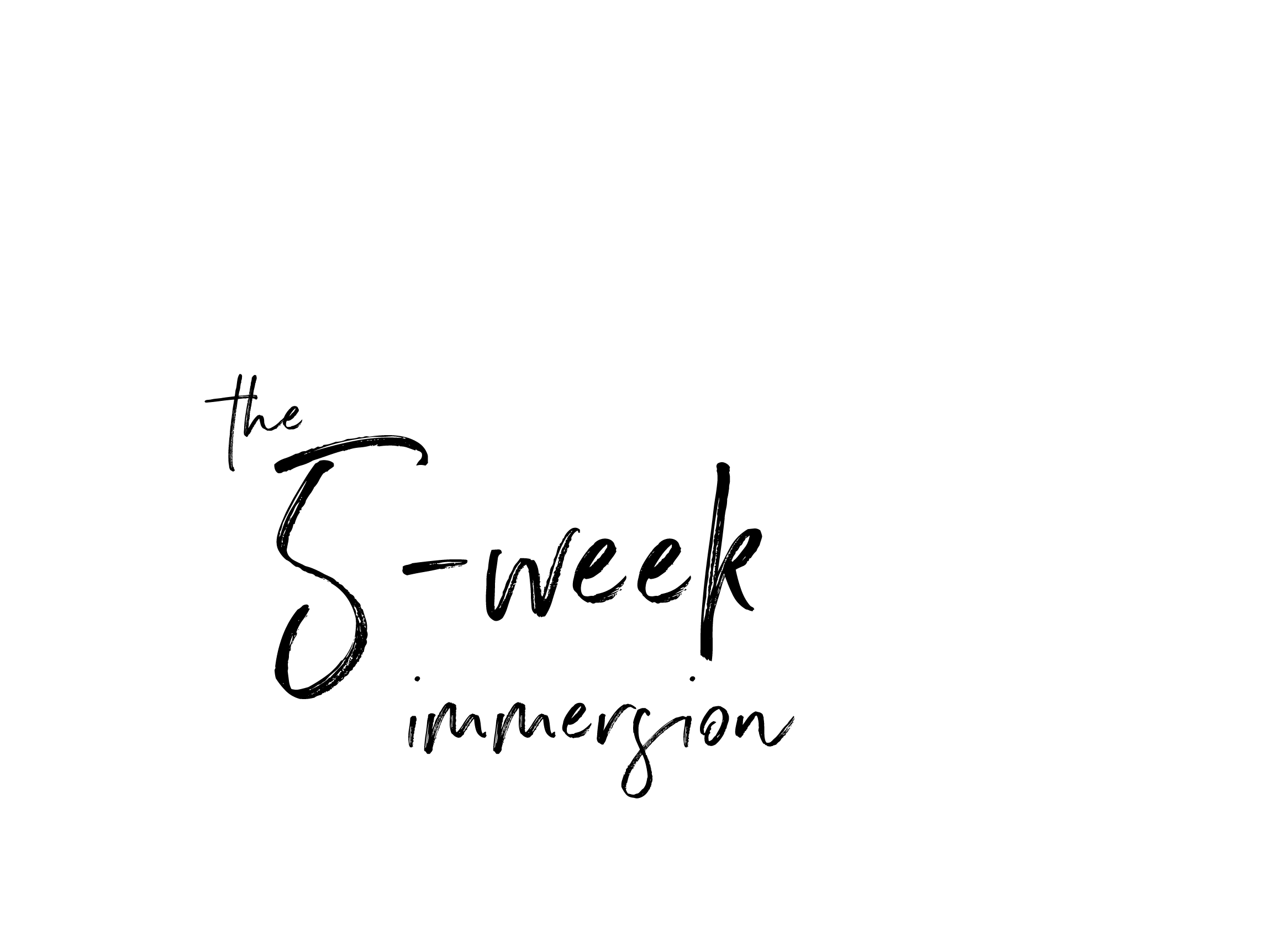 A quickest dive into this rich, juicy, and practical yoga world at a come-one-come-all pace.
Details:
Five days per week
5-8 hour days
1-day off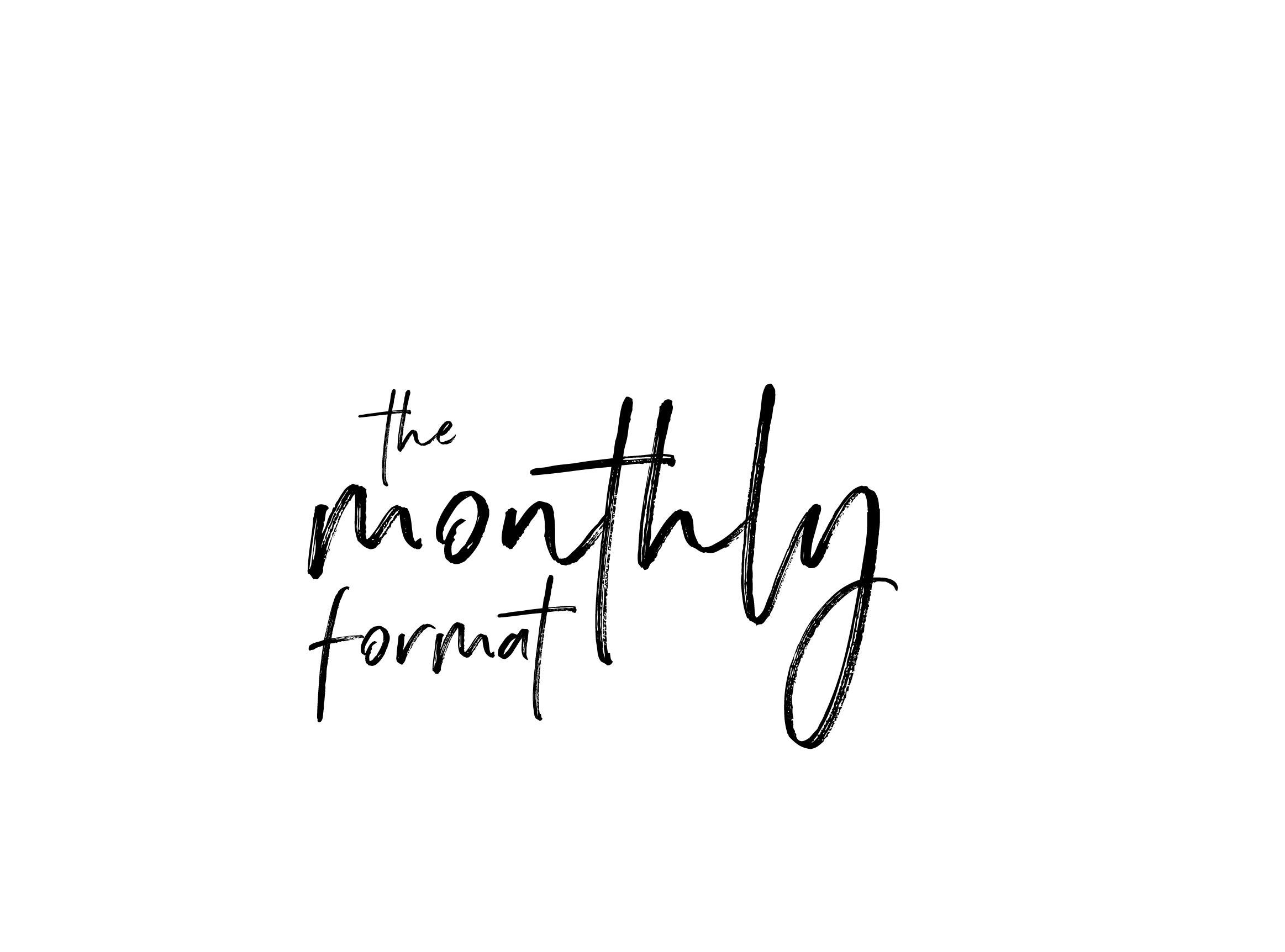 astronomical. like, spaced out.
A perfectly-spaced format with just enough breathing room for students to apply newfound skills to their lives, but not too much space that we lose steam.
Details:
Twenty 3-hour days
Twelve 8-hour days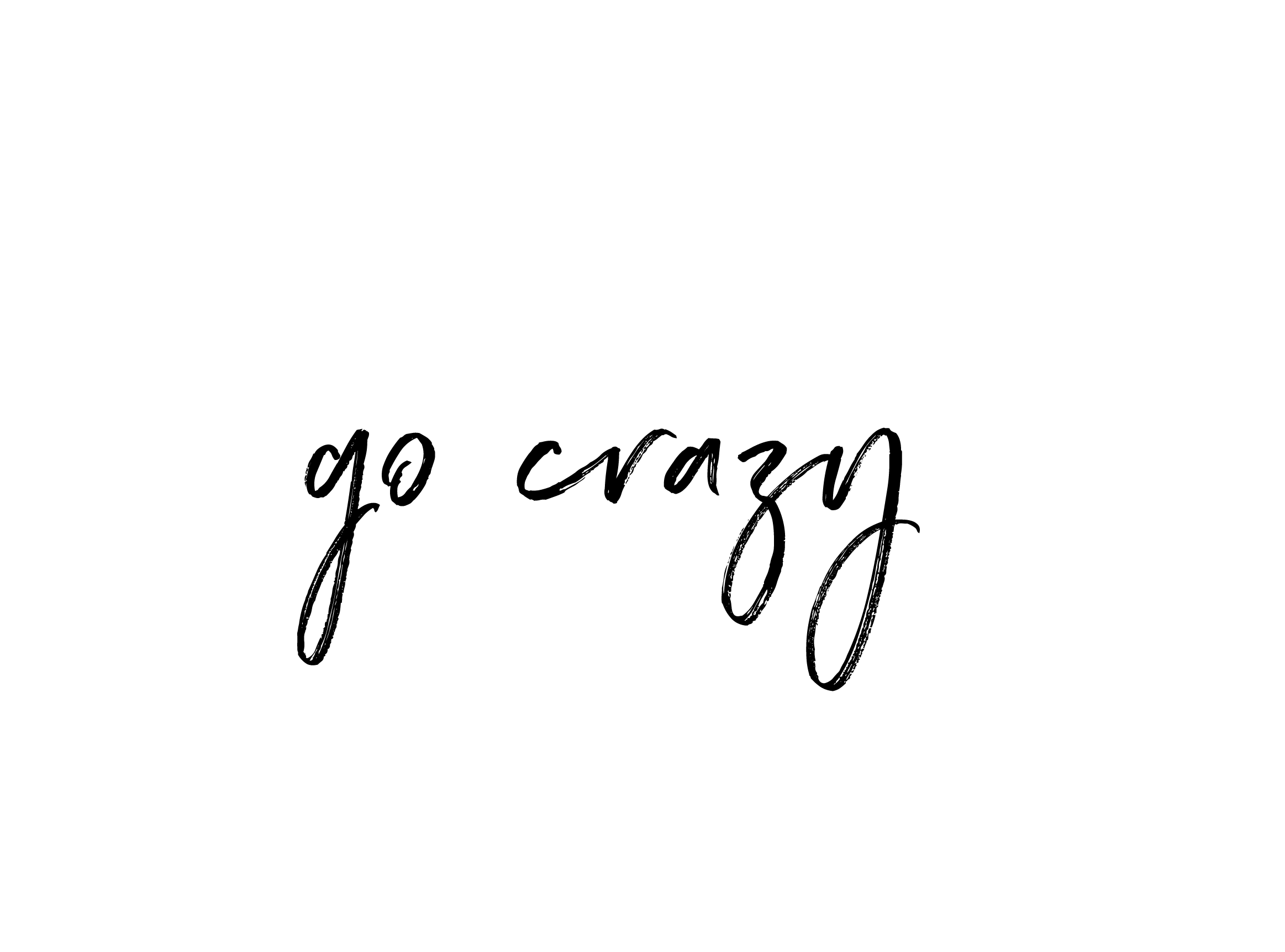 Well, all the plans will be customized to your desire, but maybe you have something else in mind! Let's create a truly custom plan and training program that fits the needs and schedule for your establishment? We are totally down and would love to work something out with you! Email us or fill out the form below!
Continue exploring working with us…
Interested in our training but not the whole shebang? Super. Let's do a workshop or two. Poke around our workshops, seminars, and lectures below.
Thirsty for more? Awesome! Fill out this short form and we'll talk shop.