the craft of teaching yoga
200-hour Registered Yoga School

The Craft of Teaching Yoga™ is an evolving dialogue between artistry, yoga philosophy, reality, and self-reflection. Employing yoga's rich history alongside practical teaching methodology, the Craft empowers trainees to lead a creative, musical, and meaningful vinyasa flow. The Craft enrolls practitioners to be an active participant on the mat, and in their lives, with expanded self-awareness, purpose, and presence.
The Craft explores four overarching themes that guide us through the training experience. These meta-concepts enrich our relationship with ourselves and our interactions with everything in our lives. Through the felt experience of each concept, we increase our capacity to lead as yoga facilitators. We awaken, we flow, we expand, and we integrate. We emerge from this training transformed, yet closer to our selves than ever before.
program overview
welcome to an unprecedented training experience
Our inclusive, diverse, and comprehensive training utilizes dynamic learning modalities, adapted to a variety of learning styles. Whether you are a visual, audible, or kinesthetic learner, you are fully engaged and empowered to co-create a learning environment that is fun, hands-on, informative, and transformational.
As a Crafter, a student of the Craft methodology, you will:
learn to teach an intelligent, musical, and meaningful vinyasa flow

develop and refine your authentic voice for teaching

gain an intuitive, felt-sense of yoga anatomy

be fascinated by yoga philosophy and history

use music to enhance your theme & offering

understand the underlying logic in yoga sequences

view your experiences of life through a healing lens

grasp the concept of what it means to hold space
build a broad scope of Seattle's yoga offerings

cultivate artistic self-expression through your class

deepen your spiritual connection through the Ritual

feel supported with your buddy, your family, a team of mentors, and your yoga teacher training community

cultivate the felt-knowledge of your energetic anatomy

participate in applying ancient wisdom to your every-day life

gain the tools to teach immediately upon graduating
what to expect as a Crafter
The Craft is all about quality. Here's another list of unique awesomeness that you'll get:
a master's approach to layered learning, ensuring concepts land and are integrated into the experience of your life

thoughtful facilitation techniques for an engaging and holistic learning environment

multifaceted and compassionate support and solidarity from our kula (spiritual collective), your mentor and mentor group, your "buddy," by us (the lead facilitators), and by the brilliant community of Craft alumni

the beautifully-designed Craft Manual, which is a workbook unlike anything else on the market

a so fresh and so clean LMS for your journal entries, class observations, calendar management, and communication with our kula

access to philosophy group discussions, the Craft book club, and the CYC (Craft Yoga Collective) to continue your growth and teaching opportunities after you graduate

invitation to our exclusive yearly retreat, the Craft Submersion, which is an intimate dive into our beliefs, archetypes, and paradigms of self while in relationship with other Crafters in nature. It's legit yoga off the mat
the craft meta concepts
The Craft is strategically organized in such a way that it unfolds perfectly and builds upon itself.
We awaken, we flow, we expand, and then we integrate beautifully, perfectly, and in community..
We explore awakening as a living philosophy. Just as ancient yogis began their journey, attempting to make sense of human existence, we courageously ask:
Why are we here?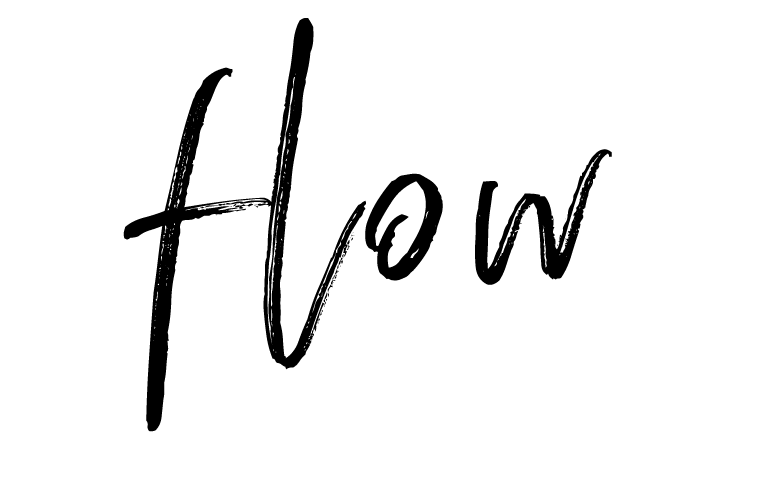 Enliven every cell is a mantra that recollects the flow of billions of years of evolution that birthed our consciousness into the form of a human body.
It is through every part of this body that we can awaken into presence.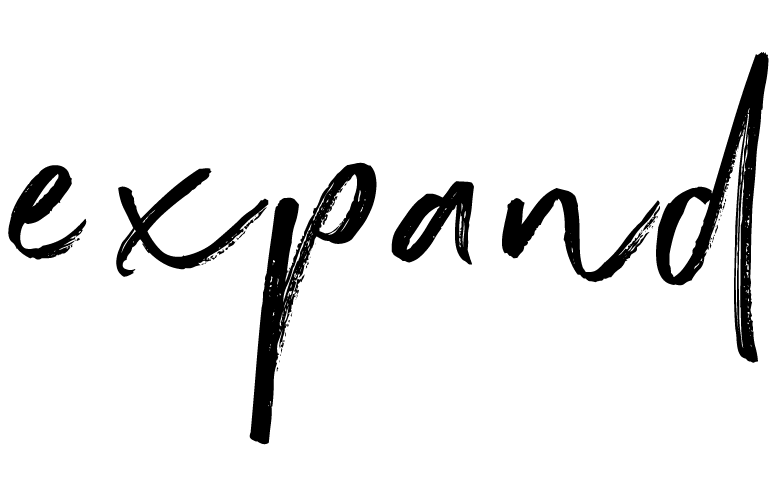 The Craft explores the boundaries we create, why we build them, and how to find liberation within these limits. We dive into the boundless world, as well, tasting our formlessness, to witness ourselves from a meta-perspective with unlimited possibility.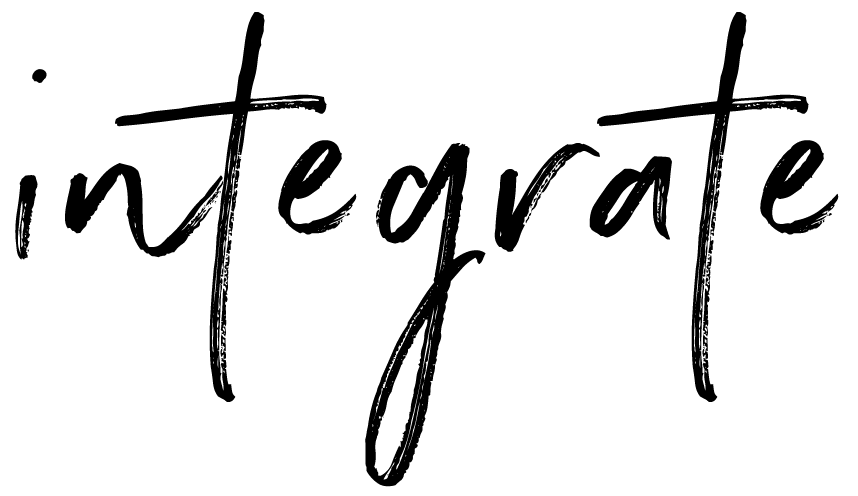 Integration is the point at which all experiences, obstacles both past and present, as well as the unseen future, integrate into a seamless whole. It is awakened self. It is an enlivened body. It is exploratory. It is revelatory.
We are two liberated souls enraptured by the wonderment of existence. We craft our every day lives through the lens of yoga philosophy, and we co-create an environment with our students that reveals the wisdom in the ancient texts: you are already whole. We allow our students to experience this simple, yet profound, fact through radical embodiment, rich discussion, and the practical application of lessons. We share yoga asana, ritual, contemplation, breathing techniques, and our connection to nature to guide our students in The Craft. We cannot wait to explore the vast inner landscape with you.
I, Adrienne, am an Indiana-girl living a life of my dreams. Some say I am a pioneer in the fitness industry, but I'm just a dreamer fiercely dedicated to living with purpose and heart-felt intentions. For the longest time, I sought happiness outside of myself. I kept shifting and changing everything about my external environment in hopes that my inner world would feel better. Through yoga, I long-last found the peace I desired. I remembered my wholeness, and by relishing in the beauty of presence, I became empowered to share my lessons with others. The yoga philosophy and teachings are my confidant, a trusted friend that illuminates my shadows and pushes my barriers into pure potential and expansion.
I, Eric, believe that everyone, everywhere, is doing the best they can with the resources and knowledge they have available. This philosophy is a reminder that I can only live my life to my limited capacity allowed by my experience. That is, what has come before perfectly and beautifully sets the ground for what is to come next. It's a practice of unfolding, and noticing when I take things personally, and to remember that the Divine is something that can be accessed through anything, whatsoever.
I yearn to share this practice because it illuminates my path as a sentient being, and I am humbled to live my life of learning and love.
guest instructors
We believe in abundance. We want to share all we know and we love to introduce our community to our favorite instructors to our Crafters. And, so, we collaborate with wellness industry leaders and master trainers to provide a rich and expansive learning environment. Click on the specific links below to see who's making a guest appearance in the Craft!
SOMEWHERE AWESOME TBD 100-Hour Immersion: Expand & Integrate
(prerequisite: Bali (see above))
JAN 2021
"When I say, 'be creative,'
I don't mean you should all go and be great painters
and great poets.
I simply mean:
let your life be a
painting.
let your life be a
poem.
—OSHO
Are you a studio owner looking to collaborate? We can bring the Craft in part or in whole to your studio!